Food with Joy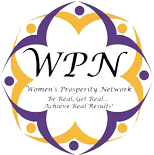 "We may not have it all together, but together we have it all."
Food with Joy
FOOD WITH JOY was founded in February 2012 based on the sole mission to improve the health and happiness of more people around the world. What we eat has such a profound effect on our lives...it can affect how we look, feel and act. Our generation is the first generation to produce children that may not outlive us! We need to take responsibility now to become healthier and show our children how to live a healthy lifestyle. FOOD WITH JOY is the ultimate detox program! You will learn how to clean out your body, clear your mind and revive your spirit. Owned and operated by Joyce Barton, a certified holistic health coach, you will experience a transformation built on the four pillars of success: Accountability, Social Support, Deadlines and Incentives.
category
Personal Services
Payments
Visa/Master Card/Discover/Cash/Check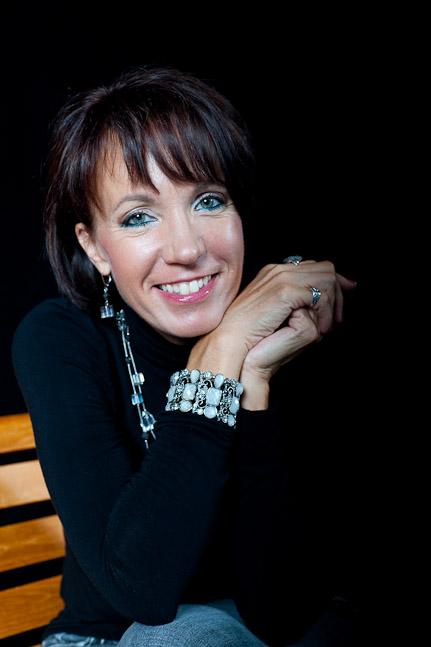 Joyce Barton
Position
Health Coach and Detox Expert
From
Melbourne Beach, Florida
Services
Health coaching, Detox programs, Nutritional support
Joyce Barton Bio
Joyce is a Certified Holistic Health Coach accredited by the American Association of Drugless Practitioners. She received her education from The Institute of Integrative Nutrition in New York City. She is the creator and founder of FOOD WITH JOY,LLC at www.foodwithjoy.com and Barton Wellness in Melbourne Beach, FL.

FOOD WITH JOY is the ultimate detox program for men and women who struggle with making the right food choices and would like to learn how to improve their lifestyle. Joyce is dedicated to improving healthy lifestyle awareness and educating her clients for lasting results! A variety of programs are available from a 15 minute Body Assessment to a 30-day Challenge to a 3 month Ultimate Transformation!

Private programs are available to individuals with a focus on bio-individuality and personal growth. Group programs are available at discounted prices. Please call for information!

Free seminars are available at various locations in the local area.
If you are not from the local area or you would rather participate from the comfort of your own home or office, you may be more interested in the webinars. Free seminars and webinars are also avaialble for your club or organization. Please see my website for more information.