Amazing Wellbeing, Inc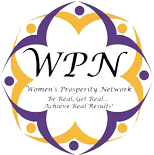 "We may not have it all together, but together we have it all."
Amazing Wellbeing, Inc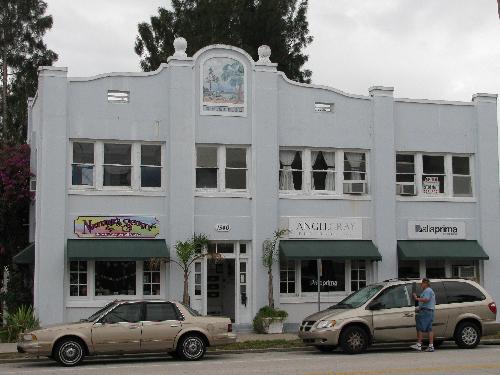 Just opened for business. I have been a massage therapist for many and now I am creating my own business of holistic wellbeing.
Business Hours
Monday thru Friday 10 AM to 6PM. Some nights and weekends available. By appointment only.
category
Personal Services
directions
Downtown Eau Gallie in the Art District across from the Eau Gallie Civic Center. Upstair in the Ginter Blvd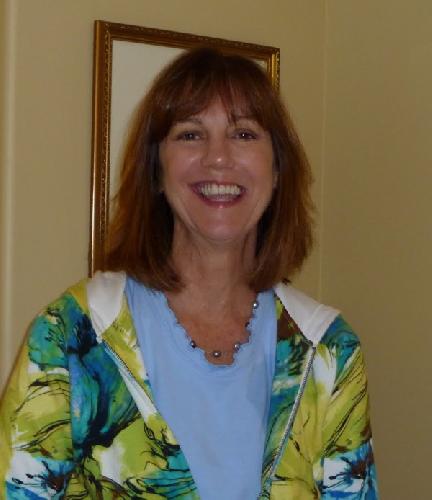 Mary Anzinger
Position
Owner/Massage Therapist
Services
Holistic Massage using organic products. Bamboo Fushion, Thai, Therapeutic,Reflexology, Relaxation, Sport. and more.
Mary Anzinger Bio
As a licensed massage therapist for over 15 year, I have designed my holistic treatments to blend with nature and it gifts. Look at nature for our tools to help us live abundant and peaceful lives.

I am enjoying the journey in finding ways to help people relax and find peace within. I have taken all that I have learned and created my own special treatments that mixes several modalities to create unique experience that touches the whole body, mind &spirit. My treatments encompass sound therapy and aromatherapy to soothe the soul and awakening the senses. I also love to help people reverse the pain patterns they have created in their bodies.

I use only organic products and pure essentials oils in all of my treatments. I believe in using nature's gifts to help rebalance the body. If sensitive to aroma, I have organic jojoba oil unscented.

If sensitive to aroma's, I can adjust to make your experience the best. I have unscented organic jojoba - natures best for your body. It is what is the carrier oil in all of my aromatherapy oils.

I wish always to honor the spirit within you.

Mary