Truly Nolen of America Inc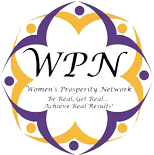 "We may not have it all together, but together we have it all."
Truly Nolen of America Inc
Since 1938, Truly Nolen has been the top innovator in Pest Control. Offering "Natural" Solutions to today's pest problems. Truly Nolen uses only natural produccts inside your home.
category
Agricultural Chemicals
Payments
Visa/Master Card/Discover/Cash/Check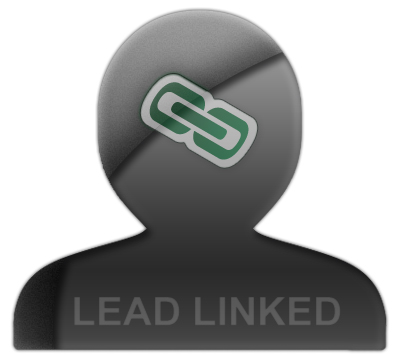 Debbie Lloyd-Lee
Debbie Lloyd-Lee Bio
From Harrisburg, Pa. Came to Florida in 1989 to work for Premier Cruise Lines. Holds both Florida Real Estate License and Florida Beauty Operator License. Past positions Divisional Technical Trainer Intl. Beauty Salon Co, Training Coordinator/ Beauty Salons, Premier Cruise Lines.