Mary's Formalwear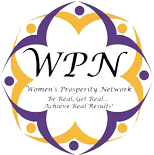 "We may not have it all together, but together we have it all."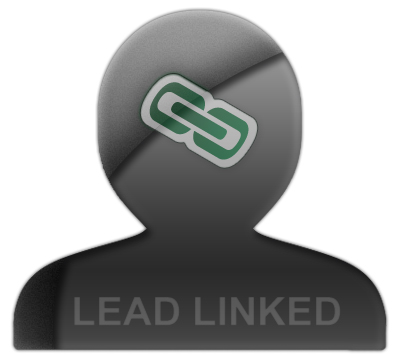 Mary R. Sharpe
Services
To be announced... New career path coming soon.
Mary R. Sharpe Bio
I plan to begin a new career path very soon - more later! I have several areas of expertise, including bridal & formal wear sales, party goods rentals & assisted living experience.