Bali Studios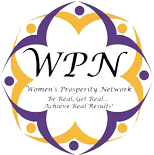 "We may not have it all together, but together we have it all."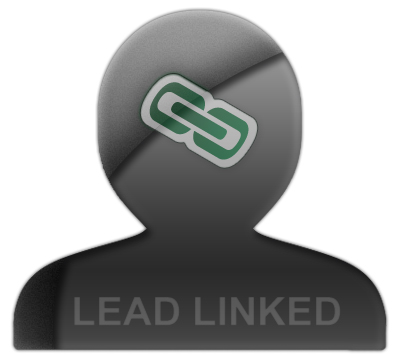 Sheri Stewart
Sheri Stewart Bio
Color runs through my veins. Teaching people about color is one of my passions. Fingers in the paint, brushes on canvas I dare you all to come visit and create.
Passion number two is writing. Through writing I heal, I share, I grow.
Married, 5 kids, 1 grandson, 1 dog...
Love my family, my life and plan to grow, share and prosper through WPN.