RE/MAX Elite and Send Out Cards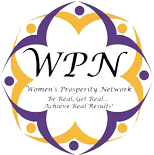 "We may not have it all together, but together we have it all."
RE/MAX Elite and Send Out Cards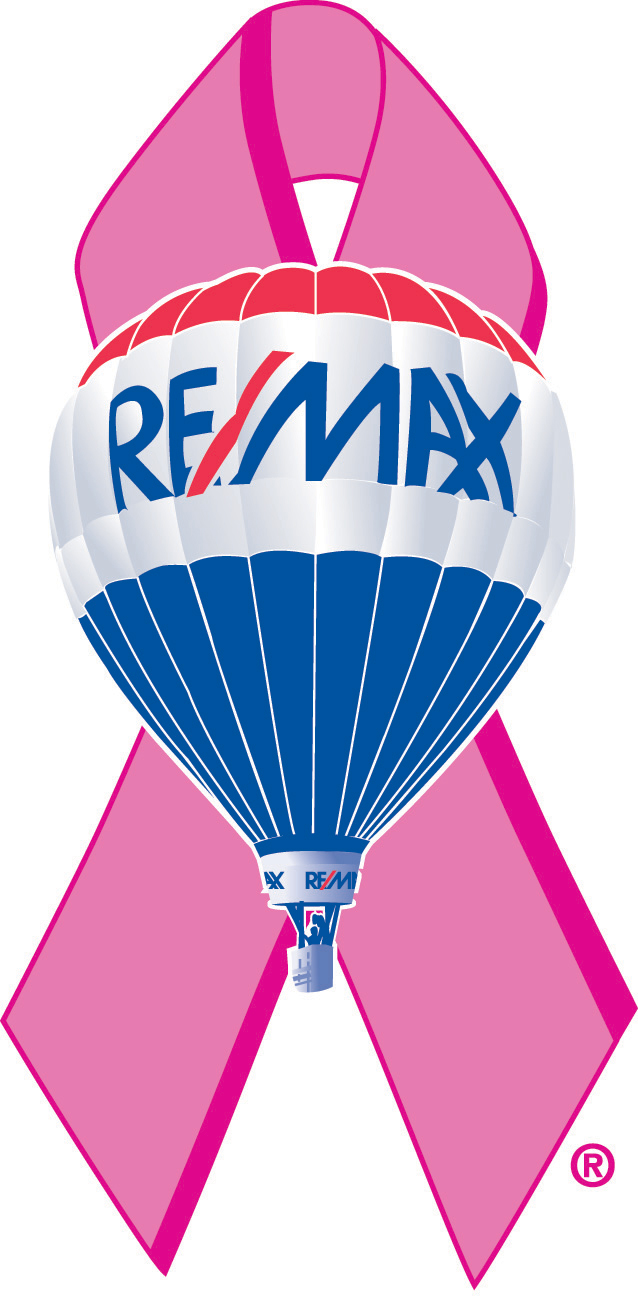 category
Real Estate Sales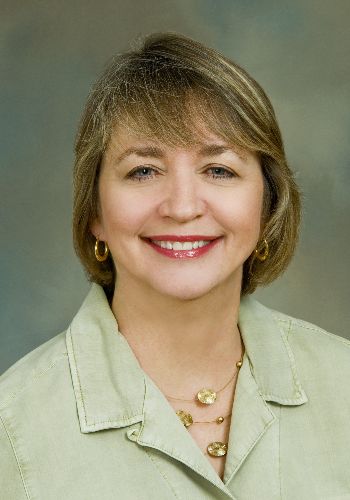 Anita Lytle
From
Brevard County, Florida
Anita Lytle Bio
My goal is to provide the best service to my clients so that they are always happy that they worked with me. I do this by taking full advantage of all of the latest technology and applying it to today's real estate market, while still maintaining the basics of good customer service, listening to what my clients are actually saying, and good old-fashioned hard work. I form a team with my clients, and our team always gets the results that we want!

My husband and I moved to Brevard County 21 years ago to provide our children a better way of life. We have not regretted our decision to move here for a second! I started selling real estate in 2004 and have formed many friendships and bonds since day one. My involvement with Toastmasters International has helped me to become a better listener to my clients, and has helped me to become a better, more caring sales agent.

I've also been a volunteer driver for our local Meals on Wheels chapter, and have found that to be a very rewarding experience!

I love Brevard County! Let me help you find the perfect home and lifestyle here, too!