Tupperware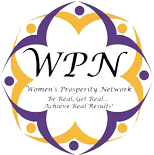 "We may not have it all together, but together we have it all."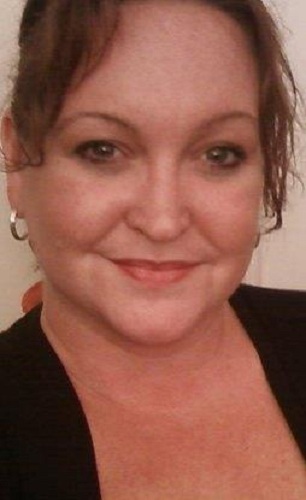 denise farbsten
Position
MIQ (Manager in Qualification)
Services
To give back to the community that gives so much! Fundraisers for the children and organizations that keep Brevard Moving into tomorrow! Sharing with the local families the eco-friendly products and easy to organize line of Modular mates!
denise farbsten Bio
I am a business Professional, Mother, Wife(second time) and I love meeting new people, making new friends, I have been in the Melbourne area since I was 6. I am working to further my education without punching a clock for someone elses gain! I am looking to meet you and work with you, so we all can gain a little more education and further our network outreach. I love helping others, let me do your next FUNDRAISER!