Senegence International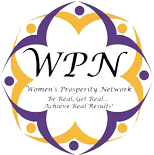 "We may not have it all together, but together we have it all."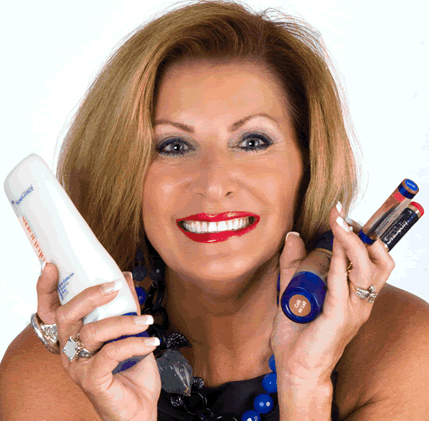 Pamela Bennett
Position
Florida State Leader, International Trainer & Certified Makeup Artist
Services
Long Lasting Color Cosmetics and Anti Aging Skin Care that REALLY works!!! Featuring Lipsense Long Lasting Lip Color that stays on 4-18 hours. Skin Care Consultations, Glamour Demos, Events, Bridal Makeovers, Training
Pamela Bennett Bio
Pamela Bennett is Senegence International's Florida State Leader, International Trainer and Certified Makeup Artist. She traveled to Perth, Australia to lead their Country during Seminar 2010 and travels throughout the United States helping women and men with their careers and their personal growth.. In 2011 she will be traveling to South Ameirca to open their market.
Pamela has lived in Florida for the past 10 years, moving from San Diego. She and her husband, Jim are Latin Dancers and avid Scuba Divers.
Pamela has been with Senegence International for over a decade and is their Florida State Leader. She is a certified trainer and develops teams throughout the Country along with being featured in their training and recruiting videos. "Wowing Women Worldwide with products that REALLY work" is her motto and is truly a believer in "Follow your PASSION and you'll never work a day in your life..
Pamela has two sons living in Illinois, a three year old granddaughter, Giada Rose and a year old grandson, Vincenzo.
She specializes in Anti-Aging Skin Care instruction, Makeup Artistry from daytime to professional to special occasions. Pamela is available to help you with your Fund Raisers, Girl's Nights Out or one on one instruction in all aspects of skin care and makeup application, image consulting and stylizing. She is the first, the one, the only Imagarian!