Karen Stresau, Energy Medicine Practitioner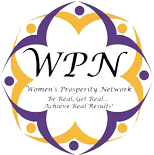 "We may not have it all together, but together we have it all."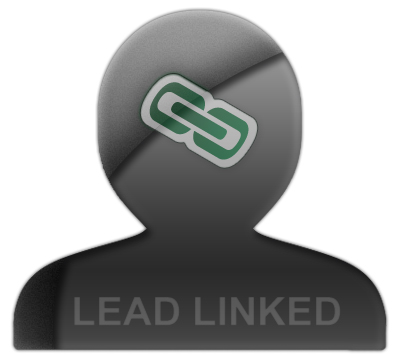 Karen Stresau BS, LMT
Karen Stresau BS, LMT Bio
I am a holistic health practitioner offering a unique combination of therapies. My practice is a blend of energy healing, emotional processing and massage that enables clients to align and heal on all levels of their being.  Mine is an enlightened approach to wellness based on the energetic relationship of the human energy field and the universal energy field that surrounds us. Therapies offered include Emotional Clearing Counseling, Brennan Healing Science and Sacred Lomi Hawaiian massage. Distance healing sessions are available.