WCN Interactive, Inc.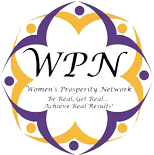 "We may not have it all together, but together we have it all."
WCN Interactive, Inc.

At WCN Interactive our passion and experience links creativity with technology in delivering compelling and effective Internet marketing solutions designed to help you attract more business. We design campaigns to enhance your Brand, PR, Visibility, Traffic, Image and Revenue. We accomplish your requirements through Internet Marketing Techniques, Website Architecture and Visitor Page Flow, SEO, Online Advertising and Social Media.
WCN Interactive will focus on determining what strategies will work for you and on which solution your target audience really wants. We will help your company get noticed, engage with more customers and achieve better online marketing results.
To discover how Social Media could complement your marketing approach, please contact us today.

Business Hours
Monday - Friday
8am - 6pm
category
Marketing Services
Payments
Visa/Master Card/Discover/Cash/Check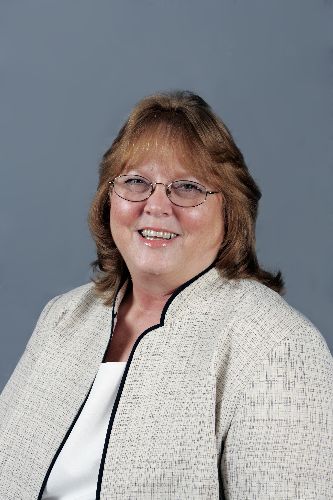 Cheri Martin
Position
Social Media Strategist, Coach, Trainer and Speaker
From
Satellite Beach, Florida
Services
Social Media...Plans, Campaigns, Management, Coaching, Consulting and Training; Facebook, Twitter, LinkedIn Set-Up, Design and Training; Search Engine Optimization (SEO); Pay-Per-Click (PPC); eMail Marketing; QR Codes; Website Planning and Relationship Marketing Consulting.
Cheri Martin Bio
I am always eager to share my expertise and passion on how best to use Facebook, LinkedIn, Twitter and other online tools and platforms to market your business; it's what I do best! My company, WCN Interactive, Inc. is an online marketing agency whose focus is to drive traffic to your Facebook page, website or landing page and/or prospects to your storefront. I have 13 years of online marketing experience and delight in Internet research and mastering the different Social Media sites. I am a Social Media Strategist, Coach, Trainer and Speaker offering one-on-one training and consulting, group coaching, social media plans and campaigns plus a variety of workshops, webinars and presentations. I am a Graduate of Mari Smith's Social Media Mastery Immersion and a Certified John C. Maxwell Coach, Teacher and Speaker.