Global Tours and Travel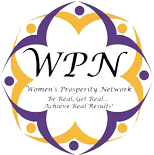 "We may not have it all together, but together we have it all."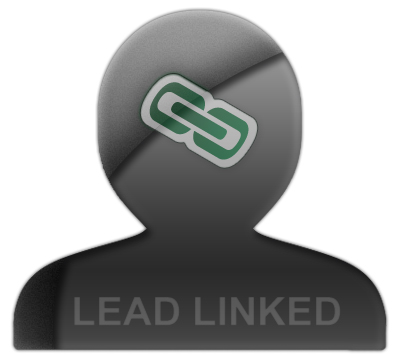 Geraldine Blanchard
Geraldine Blanchard Bio
Geraldine was born and raised in Port-au-Prince, Haiti. Due to the political situation in the 60's, the family moved to St. Thomas, US Virgin Islands where she learned to speak English. She is a graduate of the Catholic University of Puerto Rico where she completed a B.A in Languages. She is fluent in English, French, Spanish, Italian and Creole. She also has an Associates Degree in Business Administration.
She was married in 1971 to Ralph Blanchard of St. Thomas and together they have 3 children, Tonya, Marc and Christopher… and now, 4 grand children…Tyler (7), Arielle (4), Kiersten (4), and Brandan (3). Geraldine and the children have traveled the world while accompanying her husband on various Aviation Management assignments, first in Kansas and later in the Middle East. After completing an extended assignment of 5 years in the Sultanate of Oman where her husband, Ralph, was the Project Director of the Oman Airports/Airspace Contract for Pan Am World Services, the family relocated to Melbourne in 1995.
It was at that point that Global Tours and Travel was established. During this time, she has established a base of clients that span from the Caribbean to the Middle East and all have benefited from her vast knowledge and experience of the many excellent leisure and business travel experiences available from the world's leading air, cruise, and tour operators. Under her direction, Global Tours and Travel continues to progress today with a goal to continue developing their successful Luxury Travel Department.
Geraldine is active in numerous civic organizations in Melbourne, but she will drop everything to help her beloved country, Haiti. She now looks forward to being involved with WPN and is excited about her new membership with the organization.