Karen Stresau, BSBHS, CECF, LMT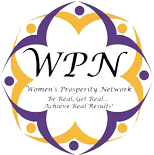 "We may not have it all together, but together we have it all."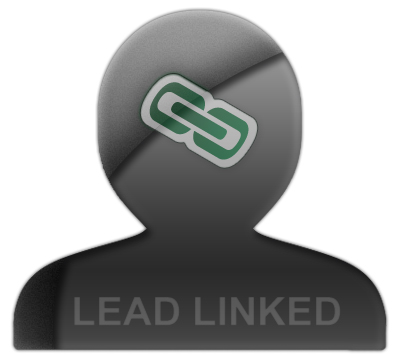 Karen L Stresau
Karen L Stresau Bio
I'm a holistic health practitioner, specializing in Energy Medicine. I use a combination of Lomi Hawaiian Massage and Brennan Healing Science to help clients transform energy blocks, resulting in higher energy levels with a more relaxed, positive outlook.