9iRemax Elite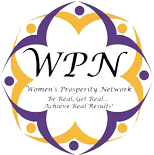 "We may not have it all together, but together we have it all."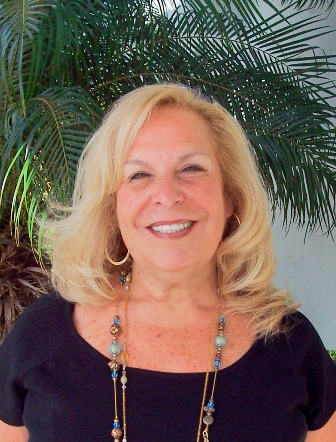 Joy Frankel
Position
Multi-Million Dollar Producer, Real Estate Sales
Services
Residential Listings, Sales, & Rentals
Joy Frankel Bio
People are my passion. Real Estate is my tool. I love to make people of all ages happy by either selling their homes or helping them to relocate on their new journey. I have been in this industry 24 years and I can't imagine my life without the joy it has brought.