Authentic Massage, MM27155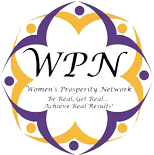 "We may not have it all together, but together we have it all."
Authentic Massage, MM27155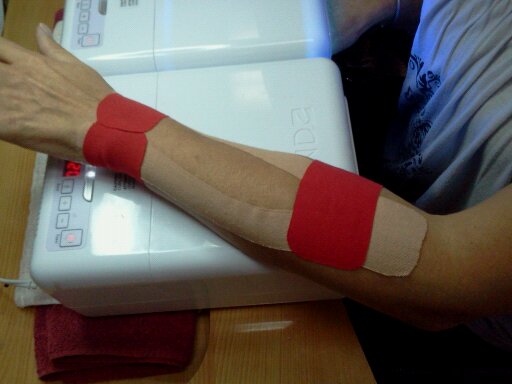 Authentic Chiropractic & Massage provides clients with professional, effective, non-drug health solutions. We believe that we can help you live pain free so that you can do what you were meant to do in life.
Business Hours
By appointment Mon-Sat.
Payments
Visa/Master Card/Discover/Cash/Check
directions
Conveniently located off South Patrick Drive, across the street from Doubles.
Neighborhoods
Less than a mile North of Gleason Park.
Offers
$30 off 90 minute swedish/deep tissue massage which includes hot stones and inflammation reducing chinese cupping, when you mention wpn. reg. price $90
Created: 02/22/2012
Expires: 12/31/2012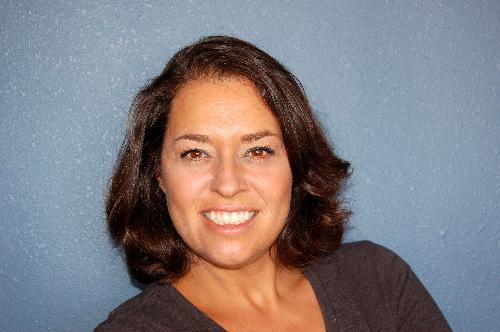 Dianna N. Ivey, LMT, CNHP MA60440
Position
Licensed Massage Therapist, Natural Health Coach
Services
Chiropractic Care, Massage, skin care, esthetics,chinese cupping, thai, stretching, lomi, reflexology, pediatric care, sports care, injuries, Coaching
Dianna N. Ivey, LMT, CNHP MA60440 Bio
Co-owner of Authentic Chiropractic & Massage
Treating clients for accident recovery, neck and back pain, repetitive motion and sports injuries, foot pain and headaches.
Techniques include swedish, deep tissue, Thai Infusion, Refresh Reflexology, Kinesio taping and ionic foot cleanse.
Also offering natural health coaching, workshops and public speaking.