Pilates & Fitness - Private Studio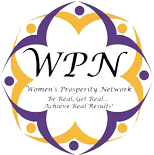 "We may not have it all together, but together we have it all."
Pilates & Fitness - Private Studio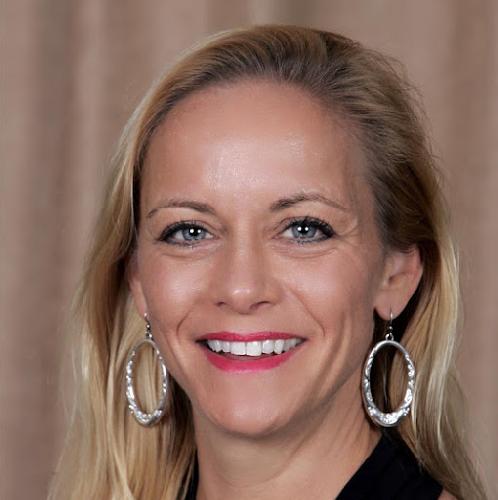 Pilates & Fitness - Private Studio, owned by Sarah Corsbie, serves Powell, Dublin, Lewis Center and Westerville, Ohio, and trains and motivates women, men, seniors, pregnant women, teenagers, athletes, and those who could benefit from supervised one-on-one attention with weight loss, strength training, balance, stretching, coordination, agility and those challenged physically with injuries or medical conditions.

The Private Studio accommodates one client at a time, without the usual distraction of a commercial facility. Sarah will motivate you to achieve a balance and deeper understanding of your body's physical capabilities.



Business Hours
Monday - Friday 8:30 am - 7:00 pm
category
Specialized Health Services
directions
Use GPS or call for directions.
Neighborhoods
Grand HAven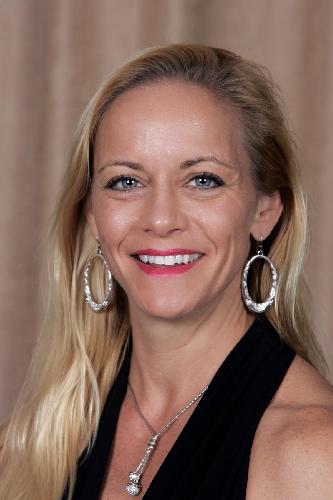 Sarah Corsbie
Position
Owner / Certified Pilates Teacher, Certified Fitness Instructor, Licensed Massage Therapist
Services
Pilates and fitness training sessions, and massage therapy, in a private setting for weight loss, strength, toning, flexibility and injury prevention.
Sarah Corsbie Bio
Sarah Corsbie is a Certified Pilates Teacher, Certified Personal Trainer, Licensed Massage Therapist, and owner of Pilates and Fitness – Private Studio serving Powell, Dublin, Lewis Center and Westerville,Ohio. She is a regional leader in the health and fitness industry.

Her signature 'Integrated Pilates and Fitness' training blends traditional Pilates principals and exercises with more modern personal training concepts and techniques to create tailored exercise programs benefiting everyone from the first time exerciser to the skilled athlete. She also specializes in programs for the injured, seniors, children, and pregnant women, to safely and effectively achieve desired results.

Prior to relocating her private training studio from warm and sunny Melbourne, Florida to Central Ohio, Sarah held positions as Fitness Specialist, Personal Trainer, and program developer with World Class Health and Fitness in Wisconsin, as well as Pilates' private and group instructor with Westwood Health and Fitness, and as General Manager for Seaport Health & Fitness in New York City.

A graduate of The University of Iowa with a bachelor's degree with a focus on Dance and Physical Education , with course work at Duke University, Sarah has earned Personal Fitness Certifications from National Council of Strength & Fitness, American Muscle & Fitness, and Fitness Together and has earned Pilates Certification from the Pilates Method Alliance. She is also a Licensed Massage Therapist.

Sarah is in the process of developing a teaching curriculum for her Integrated Pilates and Fitness Training methodology to spread its benefits far and wide.



References for Sarah
09/26/2011 by: Sherri Otcenasek