Guideline to Adventure/Kodiak Sportman's Lodge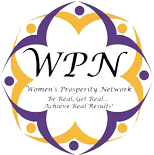 "We may not have it all together, but together we have it all."
Guideline to Adventure/Kodiak Sportman's Lodge

Business Hours
Example:
Monday - Wednesday | 7:00a - 12:00a
Thursday - Friday | 8:00a - 2:00a
Saturday | 10:00a - 2:00a
Sunday | 10:00a - 10:00p
category
Sporting Activities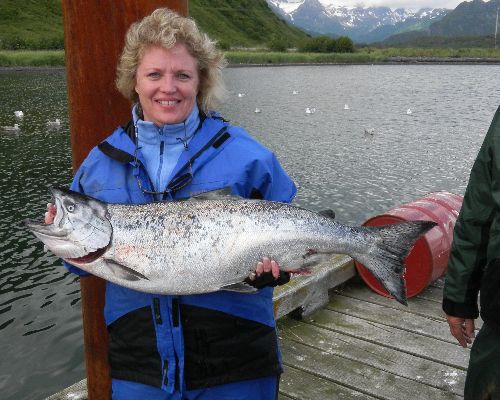 Lisa Montgomery
Services
Travel Research, Lodge, Hotel, Flight Bookings, Travel Insurance
Lisa Montgomery Bio
I love sports fishing, adventure travel and taking everyone along that I can. I work with Kodiak Sportsman's Lodge, best fishing in Alaska and Los Suenos Resort in Costa Rica! Call me with your dream and I will make it happen!
References for Lisa
Dr. Baerg's LinkedIn comments on Lisa
10/08/2011 by: Lisa Montgomery
"I met Lisa when she was working for Kodiak Sportsmans Lodge on Kodiak Island, Alaska. She worked as a coordinator setting up fishing trips from her lower 48 home. She came to the lodge as a guest and fished beside me for most of a week. She is an avid sportswoman but also very importantly, was a part of the team that had its principal goal of ensuring a great experience for the guests. It was not unusual to see her working behind the scene to expedite a great result or just helping the permanent staff perform the very best they could. She was able to handle the multiple personalities one finds in fishing lodges, both guests and staff with skill, patience and integrity. As an example, I was walking around the streets of Kodiak City and she and her husband were actually walking around looking for me to make sure I was OK. It wasn't her job but she was clearly there for me and wanted to make the experience worthwhile."