Serene Harbor, Inc. Domestic Violence Center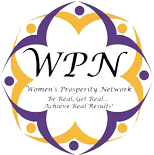 "We may not have it all together, but together we have it all."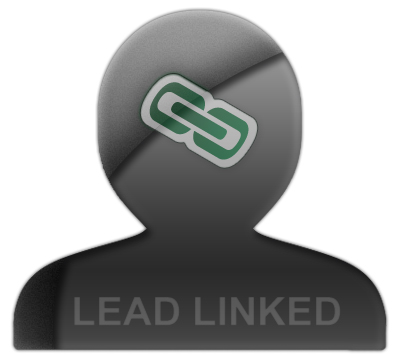 Nancy Peltonen
Position
Director of Marketing & Fundraising at Serene Harbor Domestic Violence Shelter
Services
Temporary emergency shelter for victims of domestic violence. We offer trainings on dating and domestic violence and elder abuse.
Nancy Peltonen Bio
Nancy has a Masters in Management and managed a $7 million drug store in Toronto. Coming to Florida, I started as a volunteer at Serene Harbor and have now been employed with them since 2001. I was the past-President of ABWA Space Coast Women Express Chapter. A great networking and personal development group of which I am still a member.