Servpro of South Brevard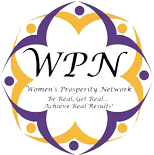 "We may not have it all together, but together we have it all."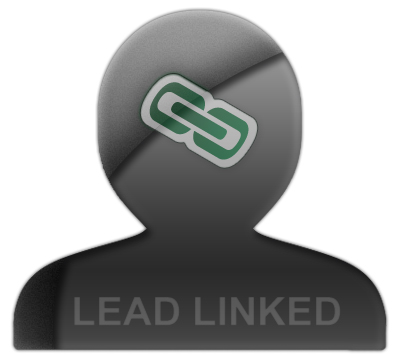 Claudia Proffitt
Position
Marketing Manager
Services
Restoration services for fire and water, mold remediation, carpet & tile cleaning, storm response
Claudia Proffitt Bio
I'm a people person and being part of the Servpro Team allows me to help residents and businesses of our community in their time of crisis.
Servpro is a National Leader in Fire & Water Restoration including Mold Remediation and catastrophic storm response. We also provide carpet, upholstery, tile and orential rug cleaning. We offer 24 hour response.
Servpro can make your disaster "Like It Never Even Happened".
References for Claudia
Thank you!
09/22/2011 by: Amy Oros
I am so very thankful to have been introduced to ServPro. Unfortunately, I had a fire in my business and had no idea how to clean up the contents from the extensive smoke damage. Fortunately, someone suggested I call ServPro. At a time when my husband and I were quite shell-shocked from the implications of a fire in my business and what do we do now, my contact with ServPro was great from the first moments. We gave them all of our stuff and they did all the rest - amazingly! ServPro gave us a detailed inventory of all of the furniture and all of the pieces and parts. I received a detailed estimate on what the cost would be to restore all of the furniture, books and content. We were able to take our time in looking over it all and deciding what we wanted to salvage, etc. - when we were a little less in shock. When we picked up all the restored contents I was amazed at truly how it was "like it never even happened." The antique furniture in my office was all cleaned up and saved! My office furniture was mostly all from my grandmother and very sentimental. And I am just so very grateful for the professionalism and quiet calm in my dealings with ServPro during a very emotional time. I cannot thank you enough for taking such good care of us during a very stressful time. ServPro is an amazing company with amazing people.