Christina Stuart Photography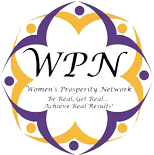 "We may not have it all together, but together we have it all."
Christina Stuart Photography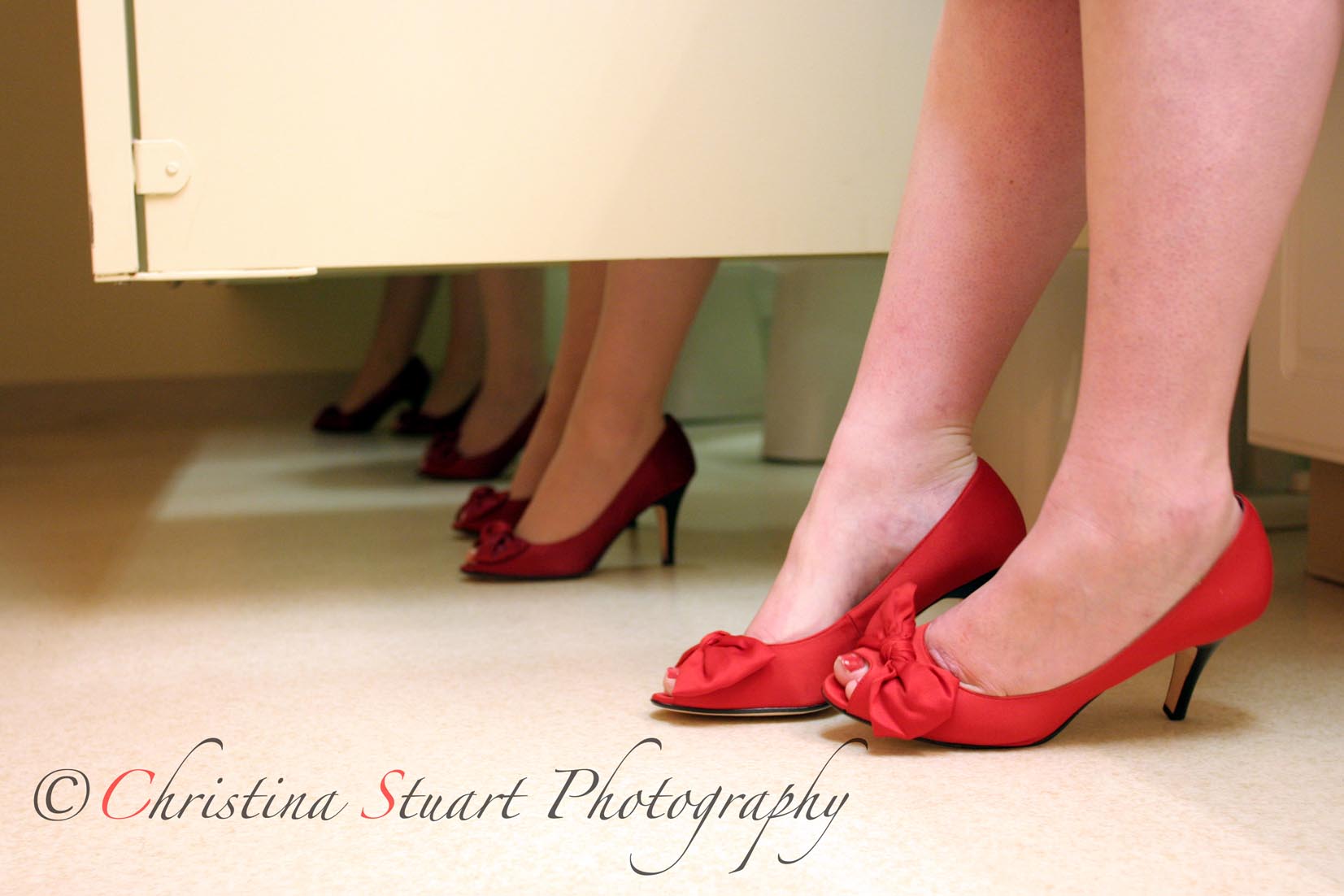 Welcome to Christina Stuart Photography. I love meeting and photographing people. I photograph weddings and events with a photojournalist's eye because that is my training and background. Working for newspapers for 10 years has helped me develop a keen eye for finding the subtle images that are not obvious to most. I look for the natural moments that express laughter, joy, love, sadness and peace in one's face. I incorporate graphic elements, natural surroundings or a person's favorite piece of memorabilia into portraits to add depth and personality. Most importantly, I strive to make my subjects feel comfortable enough in front of the camera that they forget they are being photographed and just be themselves. That's when the real fun begins. I look forward to having fun with you and your families!
Business Hours
Available by appointment only. Though, I photograph any time of day or night, weekends and holidays if that is what my clients need.
category
Photographers-General
directions
Christina Stuart Photography comes to our clients. We travel the country and the world to "Get the Shot." No distance is too far.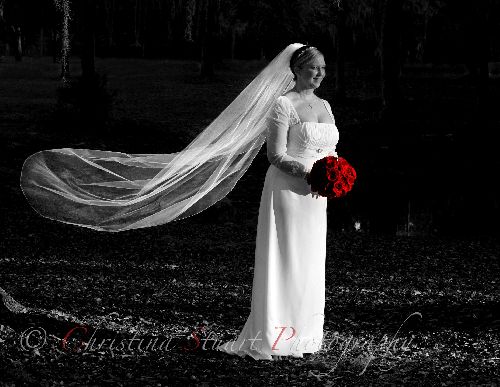 Christina Stuart
Position
Owner/Photographer
Services
Wedding photojournalism, family portraits, children portraits, event photography, commercial photography, maternity photography, engagement portraits, business head shots and anything my clients need photographed.
Christina Stuart Bio
I love photography! It is hard for me to separate my personal story from my business profile because I AM a photographer. Even when I'm not working, I'm always thinking in pictures or I have a camera in hand. I love what I do so much that it doesn't feel like a job. Now that I own my own company, it feels even better and I love it even more!

I attended University of Florida and received my bachelor's degree in Journalism and Communications with a focus in Photojournalism. From there, I bounced around the country doing internships for a few years before finally settling in Brevard County. I worked for Florida Today for the last 6 years. In February, I branched out on my own and expanded my freelance and wedding photography business into a full-time venture. I have never been so happy!

In the Fall of 2011, I started teaching two photography classes at Brevard Community College.

I teach weekend workshops on how to better understand your digital SLR cameras and how to take better photographs.

Oh, and I'm obnoxiously positive. I'm described as being like Red Bull for your Spirit.

Thank you for taking the time to read my profile business page. I look forward to full-filling all of your photographic needs.