Arbonne International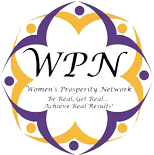 "We may not have it all together, but together we have it all."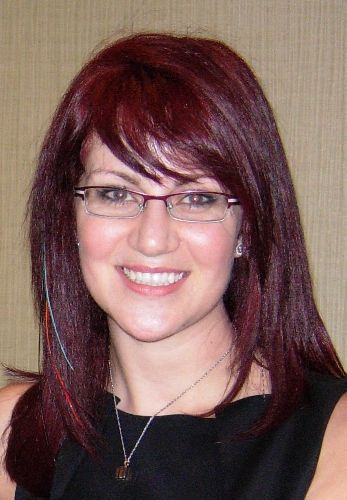 Susan K Wurzelbacher
Position
Independent Consultant
Susan K Wurzelbacher Bio
God, Please expand my capacity. I see now that in the past I have been shooting small because I felt there was little else I could do. NO MORE. I have the capacity to reach higher, bolder, and attain goals that right now I do not yet see the entire path of how I get there. I trust in the Lord's constant activity in my life. And I accept the expansion of my capacity through the grace of God.

I am in the process of becoming a top VP with a multinational health & beauty company. I love that I can pamper people with natural, organic, green alternatives for inside and out. I am in the process of receiving keys to my very own white Mercedes Benz. My name is the personal interest of coaching by at least two established millionaires. Who am I? I am just a simple girl originally from Ohio. What do I do? Only what others refuse to do. Where am I going? To the top!

My mission is to elevate the confidence of men & women within the individualized grace of God.