ColorTools.Com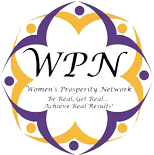 "We may not have it all together, but together we have it all."
ColorTools.Com

The ColorTools.com website is a new generation expansion of our founding developers, Images, Inc. Our new website gives you the added convenience of secure online ordering. Our secure site is an addition to our normal phone hours at 800-248-7947 (8-8 EST).



The ColorTools.com website professionals are dedicated to providing you with a smart, concise source for your personal and professional image interests. We welcome your comments and look forward to continuing our efforts to bring you success.




category
Information Technology Services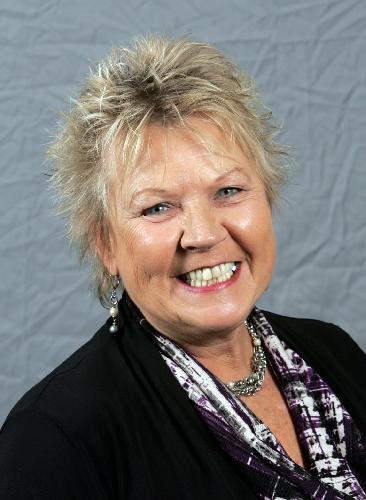 Charli Mace
Charli Mace Bio
In today's fast paced world of communications, it is important to be heads and shoulders above your competition in your efforts to get noticed. Passion drives me to combine expertise in color and image consulting with a cutting edge and state-of-the-art communication system that will put you on the fast track to success. I teach individuals, business owners, and entrepreneurs how to face their clients in the best light possible and put more commas in their paychecks. My color and esthetic training started in Chicago, Illinois, and for over 28 years I have been privileged to provide services, instruction and products in over 35 countries. I am happy to share my expertise and have published numerous articles and co-authored, Your Eye For Color book (available on website). Visitors to the www.colortools.com website will enjoy transforming and entertaining articles about color and image and learn how personal image can change their lives.