Atlantic Real Estate Brokerage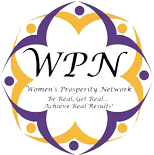 "We may not have it all together, but together we have it all."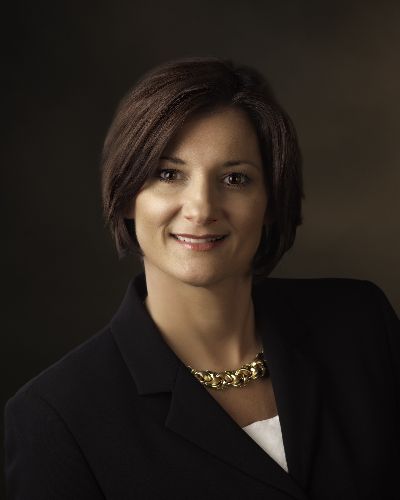 Laura Hazlett
Laura Hazlett Bio
My company is Atlantic Real Estate Brokerage and our mission is to provide the Luxury Service at EVERY Price Point. I have two passions in my business. First off, I love to bringing people together with the right properties. Secondly there is nothing more rewarding then working with a colleague and watching their business succeed beyond their dreams!