Firewalker Creative Group Inc/Affordable Graphic Solutions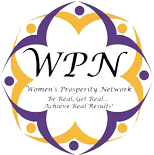 "We may not have it all together, but together we have it all."
Firewalker Creative Group Inc/Affordable Graphic Solutions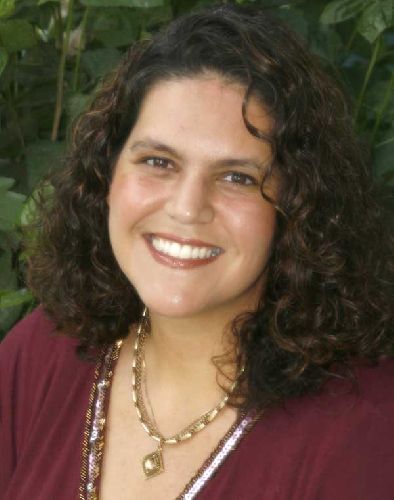 Jessica Brace
Position
Creative Director
Services
web design, search engine optimization, social media, facebook, youtube optimization
Jessica Brace Bio
A graphic designer, entrepreneur, and marketing visionary. Her company Firewalker Creative Group represents the convergence of her interests in marketing, internet media and the knowledge and experience she has acquired while building an international design firm over the past decade.

Jessica drives her business under the belief that you can never stop learning. She has a passion for new ideas and continues to expand her knowledge and certifications. She has a wide variety of certifications in design, internet and new media. Some of the most notable are:
•Constant Contact Certified Expert
•Certified Search Engine Optmization Expert
•Certified in Social Media Marketing
•Certified Online PR Practitioner
•MS Office Specialist Certification
•Certified Print Broker

Jessica is passionate about helping her clients, discovering new things and contributing to the greater good for everyone. She manages her life and her business by a simple principle taught by Zig Ziglar: "If you can dream it, then you can achieve it. You will get all you want in life if you help enough other people get what they want."

When Jessica is not working at the computer you can find her walking on fire, travelling to exotic beaches around the world, scuba diving, or some crazy creative artistic endeavor!