Arbonne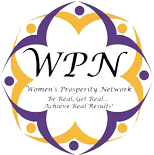 "We may not have it all together, but together we have it all."
Arbonne
Payments
Visa/Master Card/Discover/Cash/Check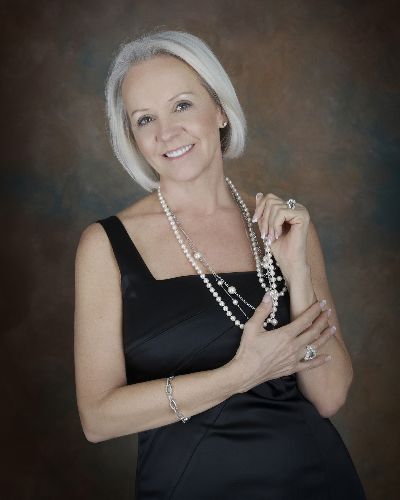 Sherri Otcenasek
Position
Independent Consultant
Sherri Otcenasek Bio
I'm loving my life and the woman I've become. I've attracted the most inspiring, amazing women into my inner circle...and there is nothing more powerful and uplifting than to lock arms with like minded women who believe in abundance, sharing ideas, encouraging others, creating a better world and living their BEST life. We can change the world!!!
Let's chat...how I can help you?
References for Sherri
09/22/2011 by: Amy Oros
I have seen great results using the Arbonne facial products. They are all natural (truly!) which I love, and make my skin feel amazingly soft. I've lost years of wrinkles in just a short time of using the RE9 line. I'm also using the Body lotion which is the best I've ever tried. It's thick without feeling heavy, and moisturizes without leaving a film. The products are great, and Sherri is an amazing woman to do business with. She is a woman with a heart for helping others find and reach for their passion all the while helping us to look and feel great!