CB Virtual Services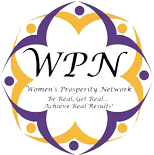 "We may not have it all together, but together we have it all."
CB Virtual Services

CB Virtual Services provides Social Media Marketing, Web design and Internet consulting services. We can create a blog, provide the content and then broadcast your message out our the social networks.
Business Hours
Monday - Friday| 9:00a - 5:00p
category
Administration Services /Internet Web Design /Marketing & Advertising Consultants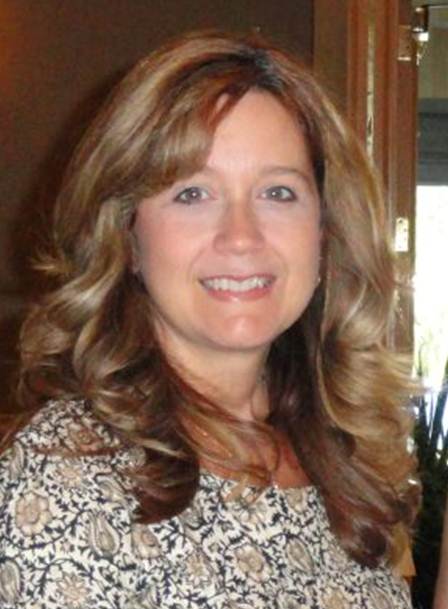 Cindy Buccieri
Services
Personal Assisting, Social Media Marketing, Web and Blog Design, and Internet Marketing Consulting
Cindy Buccieri Bio
CB Virtual Services offers personal assisting, social media marketing, Web Design and Internet marketing consulting services.